7 swipes, find your favorit artist (and his artworks)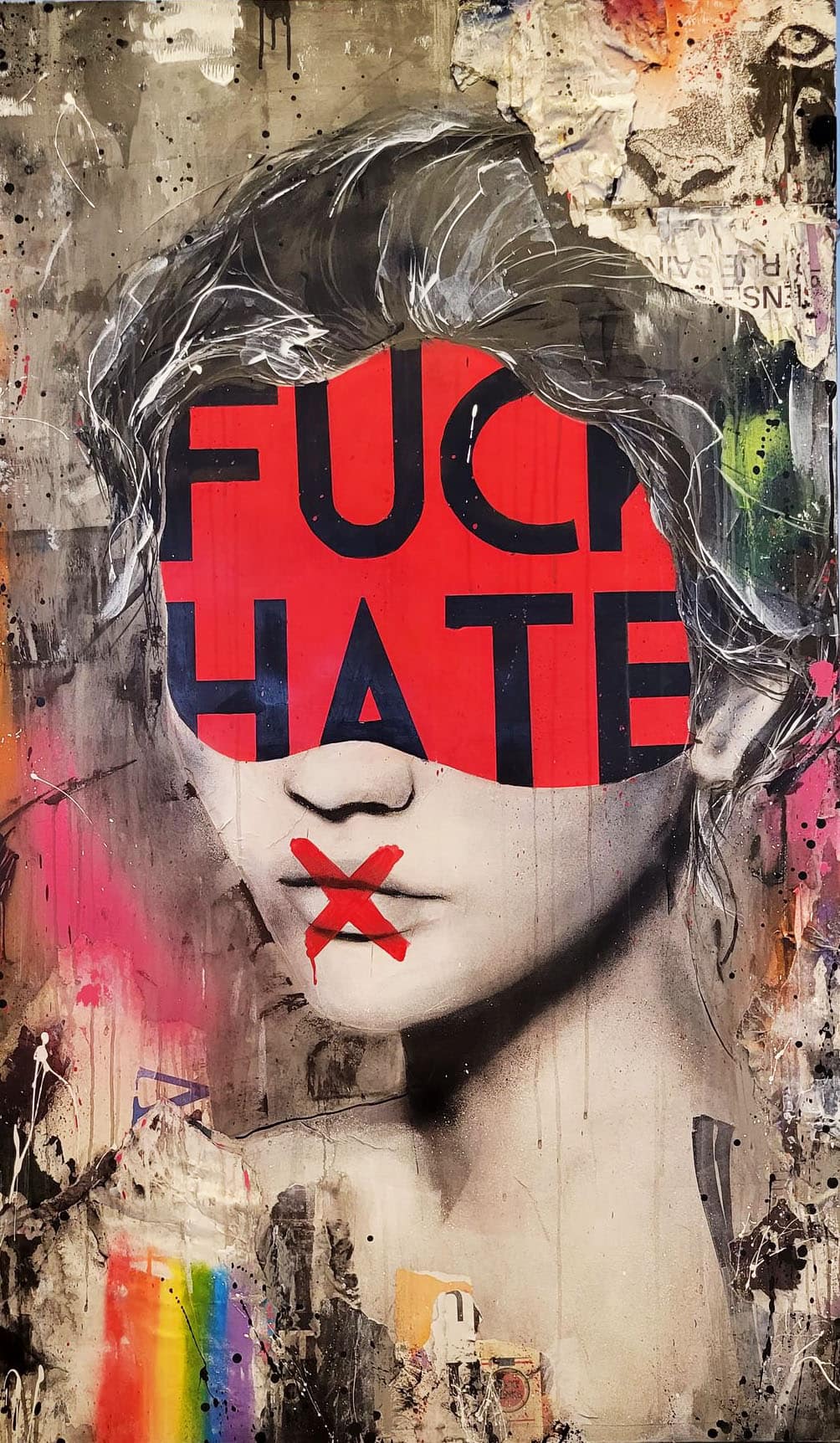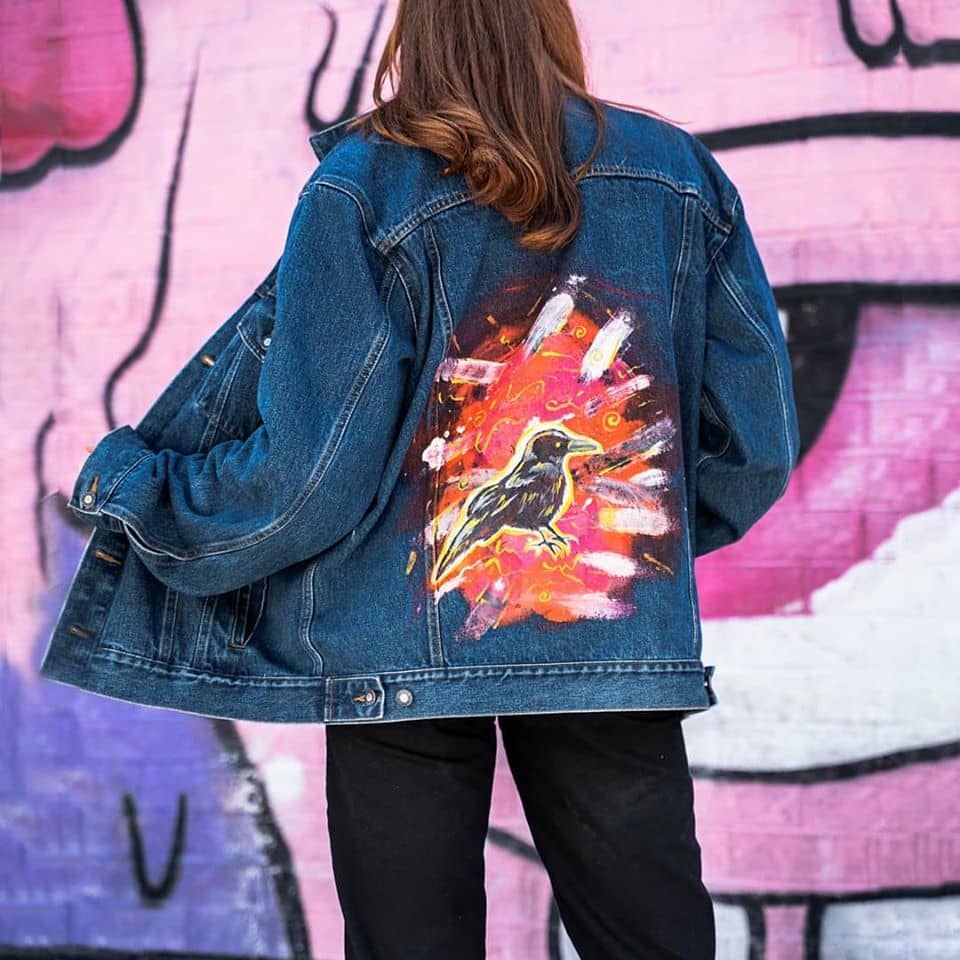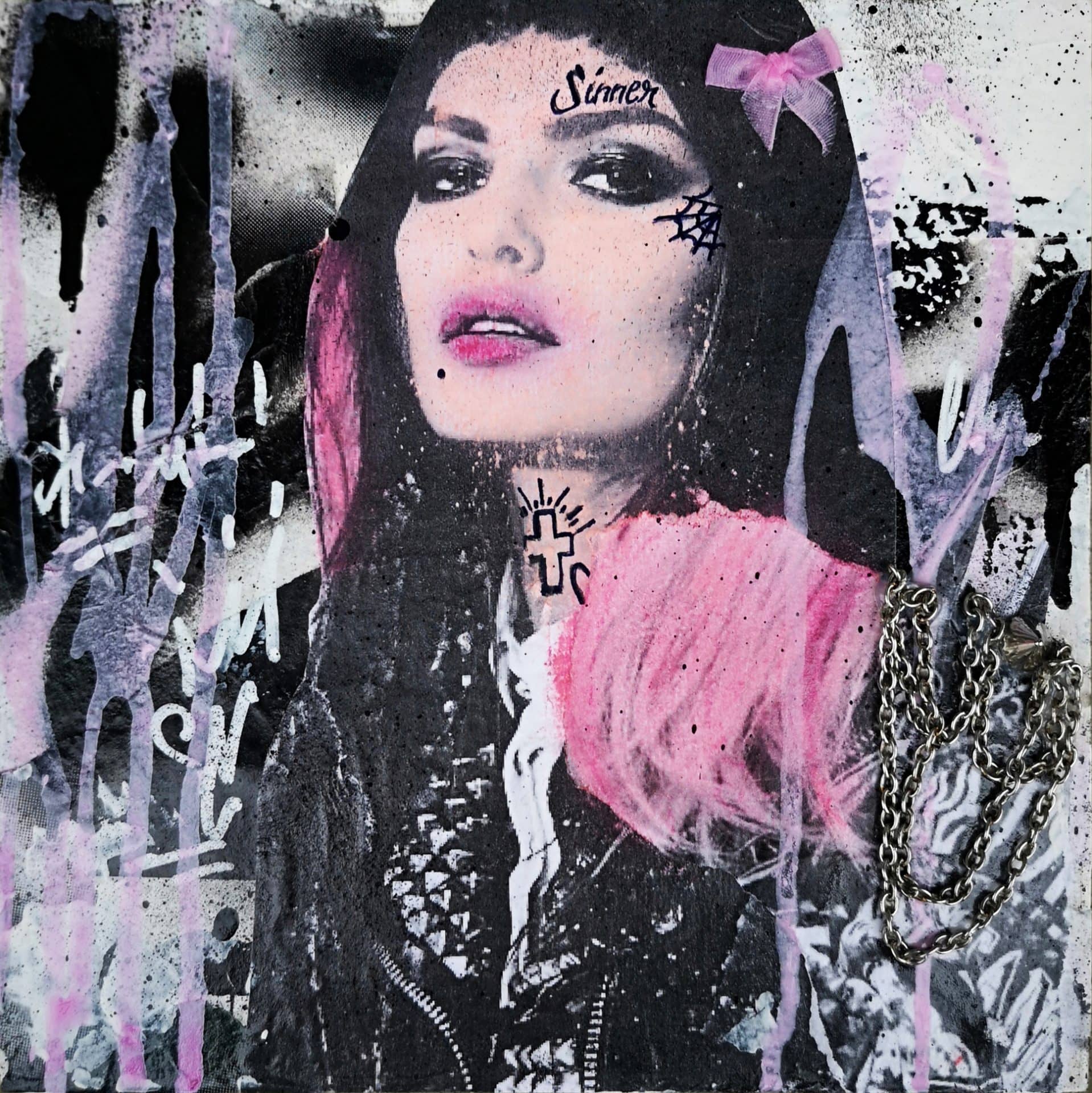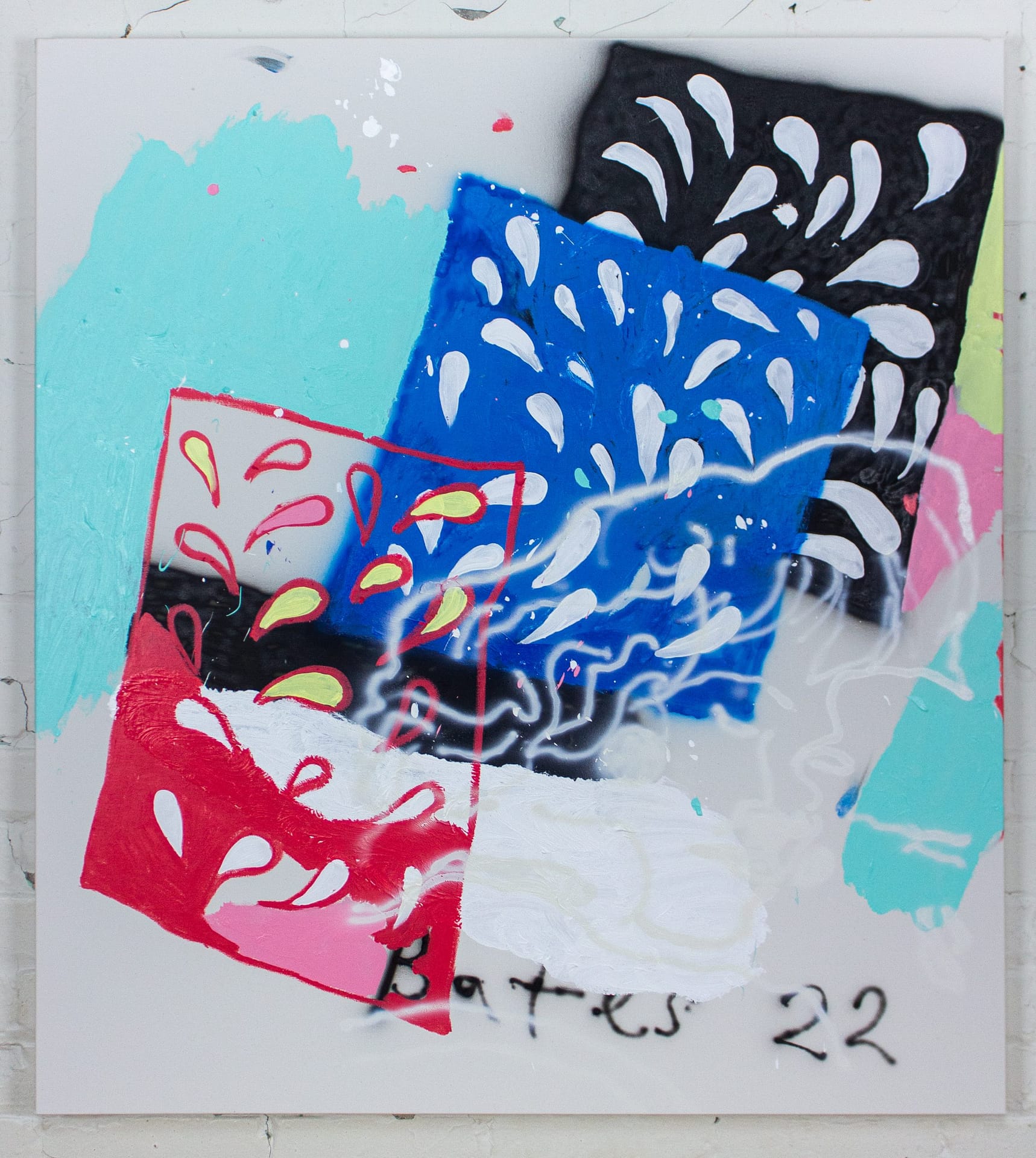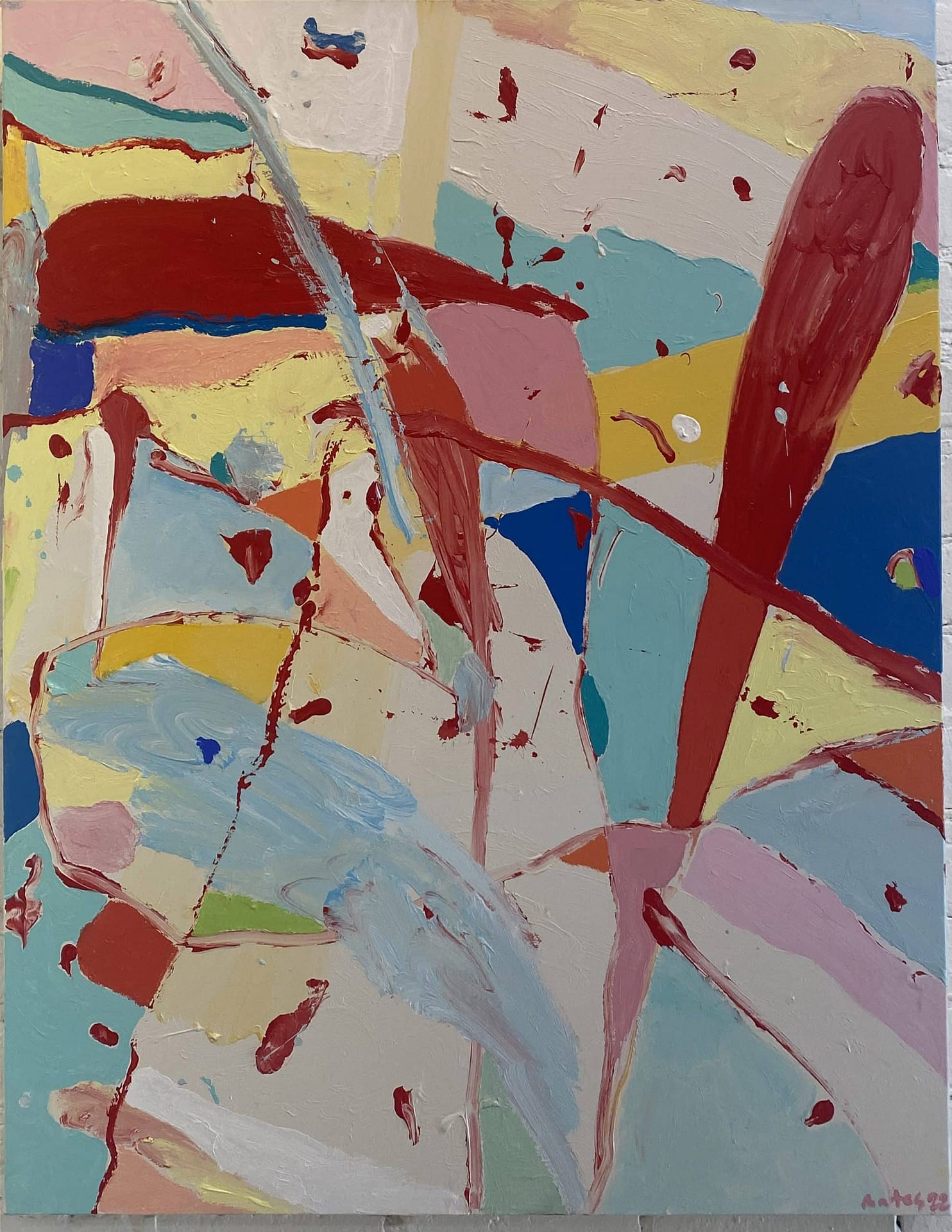 (0/7)
Our original paintings
Creations made by the first street artists of Montreal, the opportunity to support artists who have marked a turning point in contemporary art. Impregnated by hip-hop and rap culture, we can speak of a new wave that takes everything in its path. Fresh air that filled our cities at lightning speed.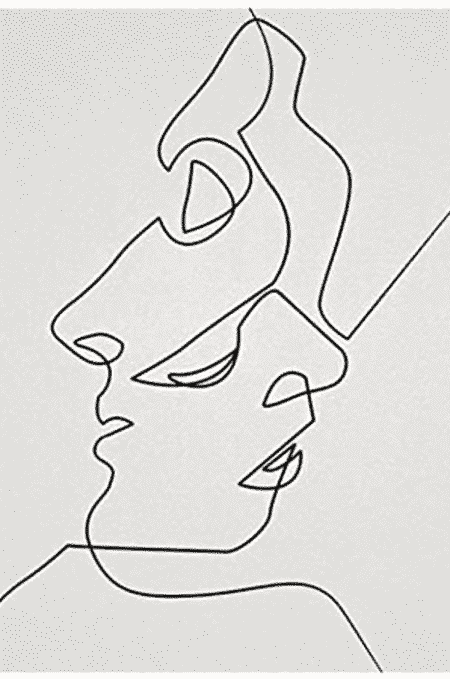 In the air of globalization, assertiveness is a necessary need.
We don't want to be or carry a photocopy.
We are a
On est une conscience mathematics, a unique message, a will to stand out from the crowd.
Orignal is the ethical distinction.
The Original is a personalized gift, from the 'accessible art with recycled materials or simply on your own objects.</p >
The Original is a non-profit-organization that allows a short circuit from artist to collector.
The Original is your own creativity in the hands of the artist you have chosen.
L'Original is a
Quebec NPO
whose mission is to
professionalize artists
committed emerging
thanks to practices that meet the criteria of
sustainable development
. We primarily collaborate with
Street artists
, including early
muralists
from Montreal.
Our vision
: Use art as an ecological vector and allow as many artists as possible to make a living from their talent.
We support in the production of recycled works:
By providing the materials and tools for artistic upcycling made of recovered materials in the context of individual workshops
By organizing public intergenerational community recycling events to raise awareness of the reuse of objects through art.
By providing a process of explanation of the works through poetry and highlighting them through professional photography.
The Original is also a support for the sale of products and services:
Animate our gallery workshop space at 163 Rue Saint Paul Ouest.
Help define a committed positioning of the artist and encourage him to explain himself the purpose of his works to make them intellectually accessible to all and encourage reflection among as many people as possible.
Set up a busy online exhibition and sales venue for our artists
Present their mural services to public and private organizations. The grouping makes it possible to maintain fairer prices that recognize the profession of artist as a real profession while keeping prices accessible.
Vernissage on themes with a strong social or environmental commitment.
The Original is a social and environmental message that you can carry and share around you.
« An original is someone who tries to do like the others and fails. »
« It all started with HangArt. »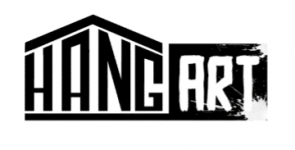 « HangArt was our project, we made this video with my friends to share our idea in the university and start making things happen. Until the decisive moment when… We Googled the name to see that a gallery had the exact same name. »
– Dorian
This pilot project was to allow us to join the cohort of the Rémi-Marcoux entrepreneurial course. We were refused, but we did not deflate. Dorian's passion during the pitch for the incubator was contagious and Robert Dutton then professor of management and former experienced CEO (former CEO of Rona for 20 years and writer of books on ecology and ethics). Together, and with the help of Anthony Dion who had made the video, they registered the Quebec NPO AvangArtiste.
It sounded really good: « AvangArtiste » avant-garde artists, with works that make sense, engaged in the form of recycled materials as in the substance of their subject. We realized that no one knew how to read it, spell it or pronounce it correctly. We lost a lot of customers and it didn't really help our artists even if the name was cool »
– Dorian
I would take hockey bags full of clothes to bars and cafes to paint on with the artists in town. We started with what was easiest to store and transport. We really had fun, then we improved our processes and our binders to increase our quality. After 1 year of weekly workshops and having sold dozens of songs on Instagram, we were starting to accumulate experience and build a reputation. Our emerging artists have grown up with us and some have become renowned painters in the street-art world. We supplemented our painting workshops on Mondays with poetry clubs to explain the meaning of the works, democratize their message, make them more impactful, more meaningful, play on a new artistic dimension and increase the osmosis between the artists on the set.
« We went back to the roots of what we were doing. »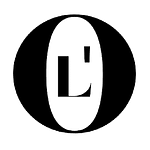 We have refocused on our mission: to offer original works, to make the inside and outside of those who support their local living artists unique. Staying alive in such a pandemic, when we had just opened our gallery on Mont-Royal Avenue, was not easy. Dorian slept on the gallery sofa bed for a few months and put his room on AirBnB to cover the expenses and not lose what we had built. During these difficult times, we have evolved a lot. We have learned, the volunteers have organized and structured themselves to reach new horizons. We are very proud of how our organization has managed to grow while keeping its original values ​​intact. Thus was born the gallery L'Original, she lived happily and had many children.
Subscribe to the newsletter to be informed of our openings and new artists and receive our Art Book for free.