Contact our stylist for free for advice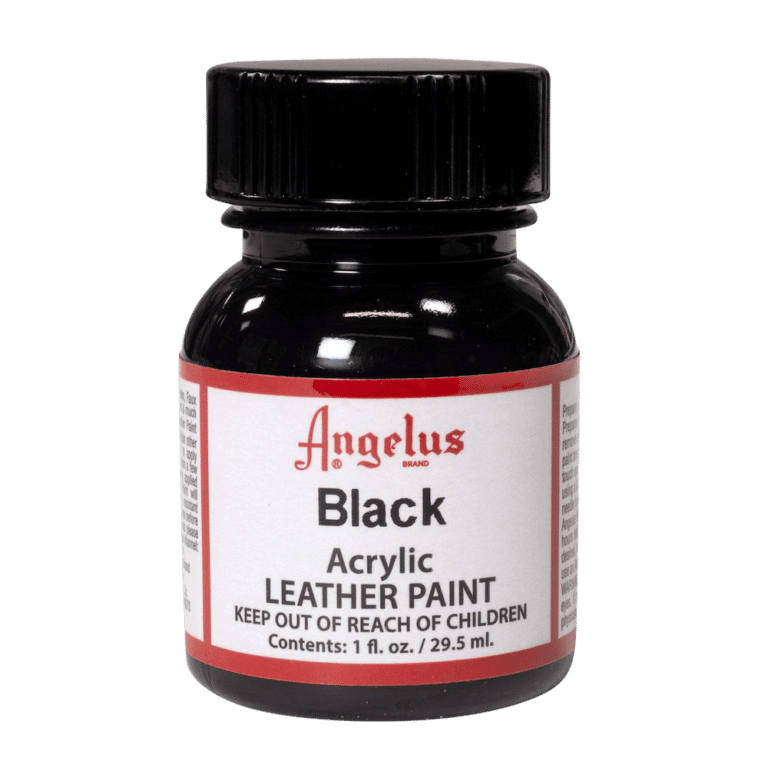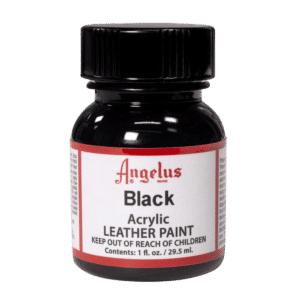 Water resistant, thanks to the use of Angelus Paint, with more than 4.7/5 average over thousands of reviews, Angelus Paint is an industry standard and allows to offer a premium quality to all the productions of The Original.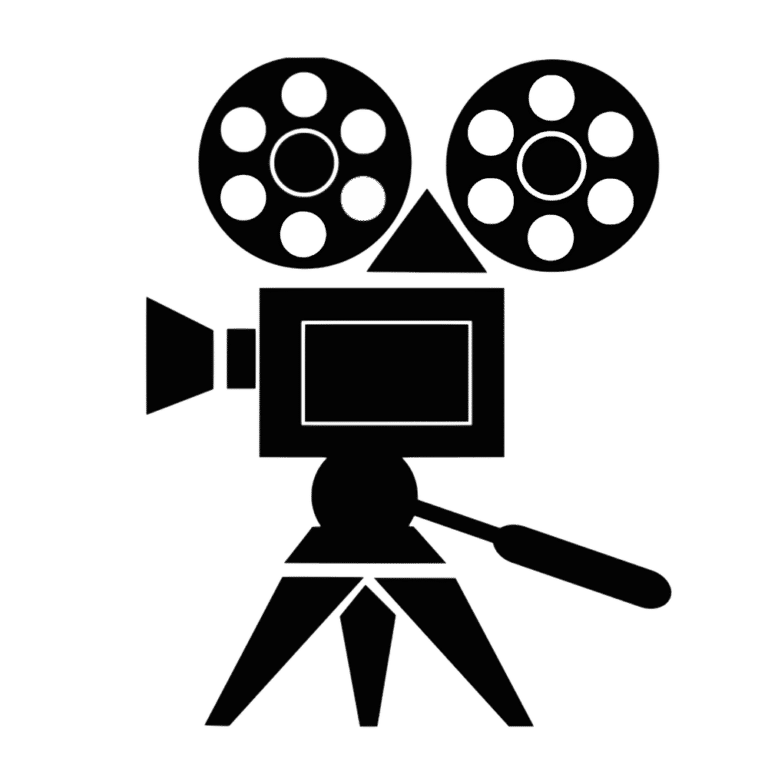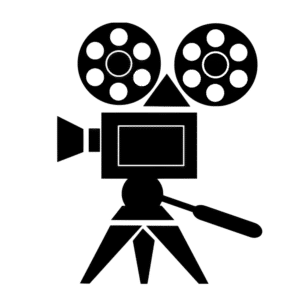 Each creation is filmed and available on the Tik-Tok, an original way to share with your friends and family the story and the process used by the artist to produce your custom.


Because we want to allow as many people as possible to offer tailor-made items, we are struggling in negotiations with our various partners to offer a fair price, which allows both artists to make a living from their talents and customers to have offers for all budgets.
Your shoes go through our gallery, our artists put their talents at your feet to allow everyone to have their unique pair. Watch this video to see the artistic process and their exhibition spaces:
Do you want to see more works?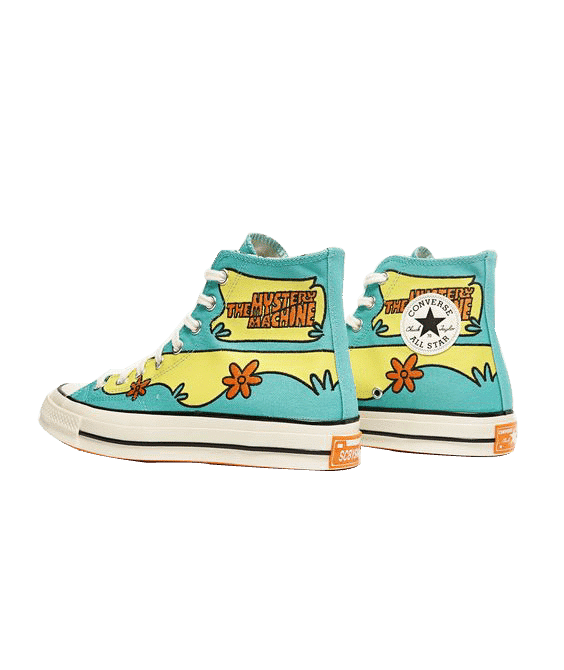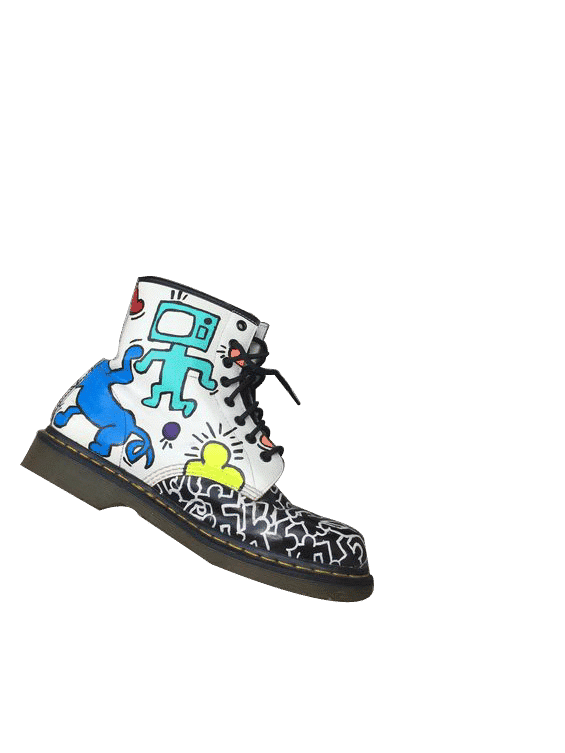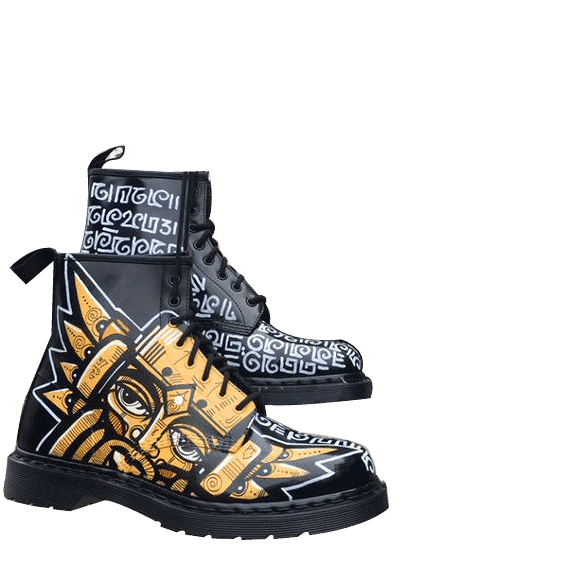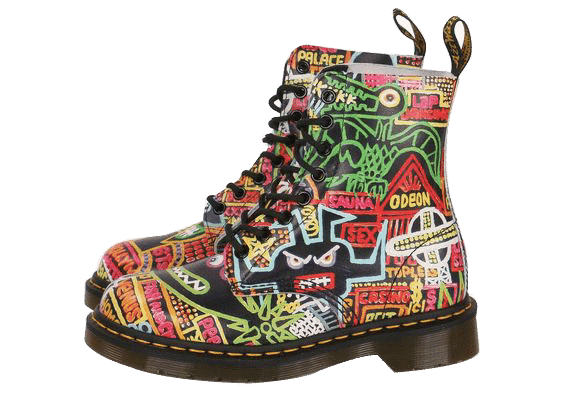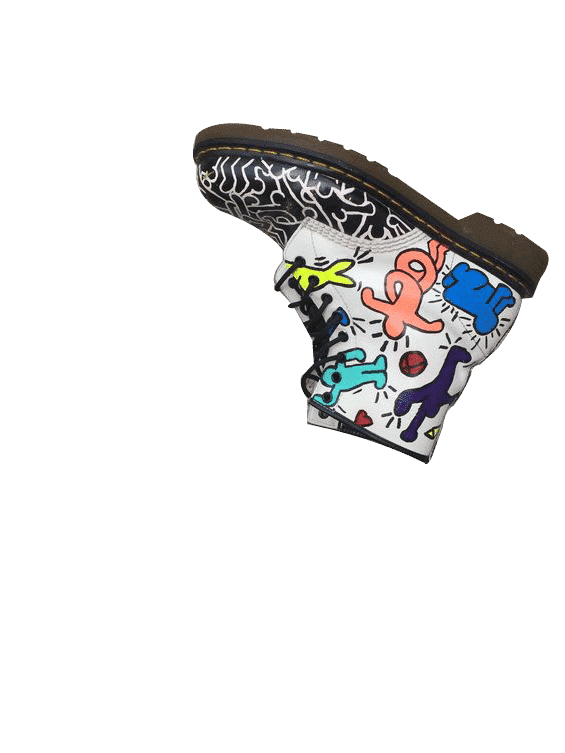 Our artists don't just customize shoes, do you want to see more of the work they do? Visit their page!